5 Ways to Use Snail Mail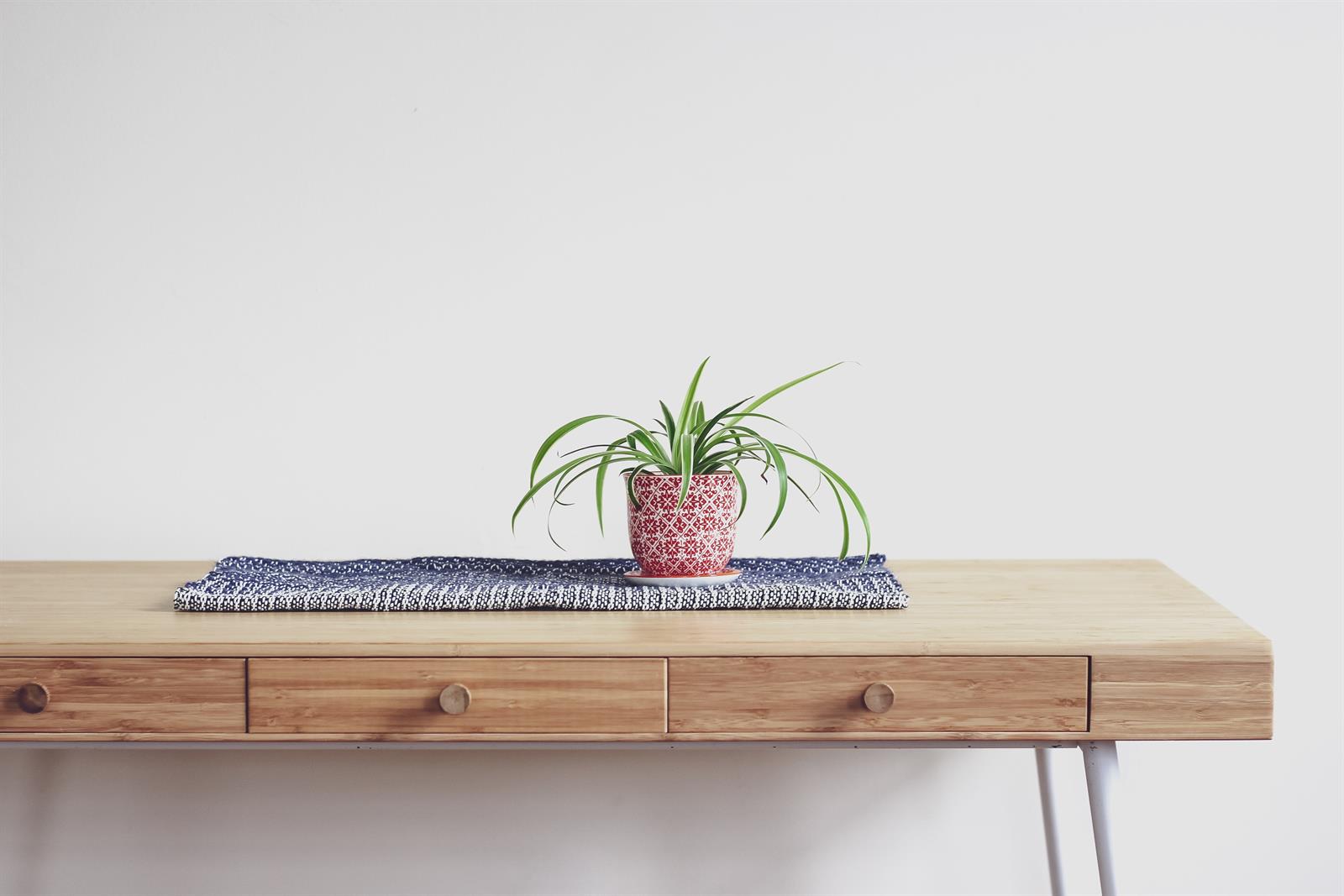 In our last post, we talked about how Simply Noted makes snail mail easy. Today we're going to drill down a little further and explore what you can do with Simply Noted and snail mail that you can't with email, chat, or text messaging. 
 It turns out that snail mail isn't dead, contrary to popular belief. Email and its ilk are no doubt faster, but this speed comes with trade-offs. Digital communication methods are cold and impersonal. They lack the personal touch that's standard with handwritten cards and other physical mailers. They're also forgettable. One email looks like every other, and after a day or two, they've disappeared down your inbox, never to be seen again. 
 Below you'll find five ways to improve your life and increase your business using snail mail. They're more straightforward than you think, demonstrating that old school mail can still give the digital world a run for its money.
1. Schedule a Handwritten Card
What's one thing you certainly can't do with email or text messages? You can't send your loved ones or business contacts a gracious handwritten card or letter. Handwritten communications are far more compelling than their digital counterparts, and they live firmly in the real world. They can still learn new tricks, however. 
 With Simply Noted, you can schedule handwritten cards in any quantity you desire and have them sent at any point in the future. Our handwriting machines use actual ballpoint pens instead of printer heads to create an authentic handwritten effect. We have dozens of handwriting fonts to choose from. We can even recreate yours for a level of authenticity that only your hand could best. 
 Business owners appreciate this feature. It allows them to automate all sorts of mailings. They can have important employment anniversary and birthday cards mailed out automatically each year to every employee on their list. The service allows them to automate company holiday cards as well. All we need is a list of addresses and scheduled release dates, and our software will take care of the rest.


2. USE ZAPIER AUTOMATION TO CREATE UNIQUE CARDS ON DEMAND
3. AUTOMATE ALL OF YOUR BIRTHDAY WISHES
Snail mail is still the most common channel for sending birthday cards. People understand that eCards are too impersonal for something as important as a birthday. But that doesn't mean you can't apply a little technology to improve things. 
 You never want to be the person that forgets an important birthday. The guilt is terrible. You imagine how your friend or family member felt when they went through their cards and didn't find one from you. Calendars and Facebook can help you remember, but you still have to buy a card, fill it out, and get it in the mail on time. 
 Simply Noted automates birthday wishes so that you can't forget, and it does the work for you. Imagine knowing that everyone you care about will get a warm, handwritten birthday card from you, year in and year out, without the hassle. It's the best of both worlds — the ease of digital communications fused with the immediacy and sentimentality of real, handwritten cards.
SEE ALSO:  How to Send Birthday Cards in Bulk


4. BULK SEND HANDWRITTEN SNAIL MAIL
Now let's take handwritten automation to the next level. Along with sending out one card at a time, Simply Noted allows you to send any quantity you need all at once.  
 If you're a non-profit, you could mail handwritten thank you cards to the thousands of donors that contribute to your cause each year. Businesses might send large quantities of customer appreciation letters. Individuals might use bulk send to mail large batches of invitations. 
 These applications benefit from the custom fields Simple Noted lets you place within your mailers. One might fill in the recipient's name, while another could be updated to indicate how many years the recipient has been a customer. This data transfer is automatic. Each card is written with information personalized to the recipient. 
You can also include inserts. Along with your customer appreciation notes, you could add a gift card. Invitations can travel along with a printed map and directions. Simply Noted makes sure that each mailer is stuffed properly, hand-addressed by our machines, and mailed faster than you ever thought possible.
SEE ALSO: How Nonprofits Can Boost Donations and Delight Volunteers
5. TURN SNAIL MAIL INTO HANDWRITTEN DIRECT MAIL
We saved the best for last. Direct mail takes all of the concepts discussed so far and turns them into mailers that can make you money. 
 Direct mail has a high ROI compared with other marketing methods, and when you add handwriting to the equation, the numbers increase dramatically. Handwritten direct mailers enjoy a 99% open rate. That's unheard of in the digital world.  
 Why? It's unique. People rarely get hand-addressed envelopes anymore, so they open it when one arrives, particularly when the address is scribed with a real ballpoint pen.  
 With Simply Noted, you can create custom, handwritten mailers in any quantity, personalized to each recipient. They're a great way to follow up with digital leads, prospect for new customers, alert existing customers to special offers, and thank loyal clients for their continued business.
SEE ALSO : Direct Mail Response Rates in 2021


SIMPLY NOTED IS SNAIL MAIL'S BEST FRIEND
Not only do we make snail mail easy, we also make it powerful. You can reach your customers with unprecedented ease and effectiveness. Automate your most important mailings to make certain they're sent on time and in whatever quantity you require. Include standard mail in your marketing automation with the simplicity of an email. Simply Noted turns snail mail into grail mail, with none of the hassle and all of the holy.
BACK TO TOP
AI Message Assistant
Type in words or a phrase to use our AI Assistant to
help generate a great message.
Characters Remaining: 450